Homepage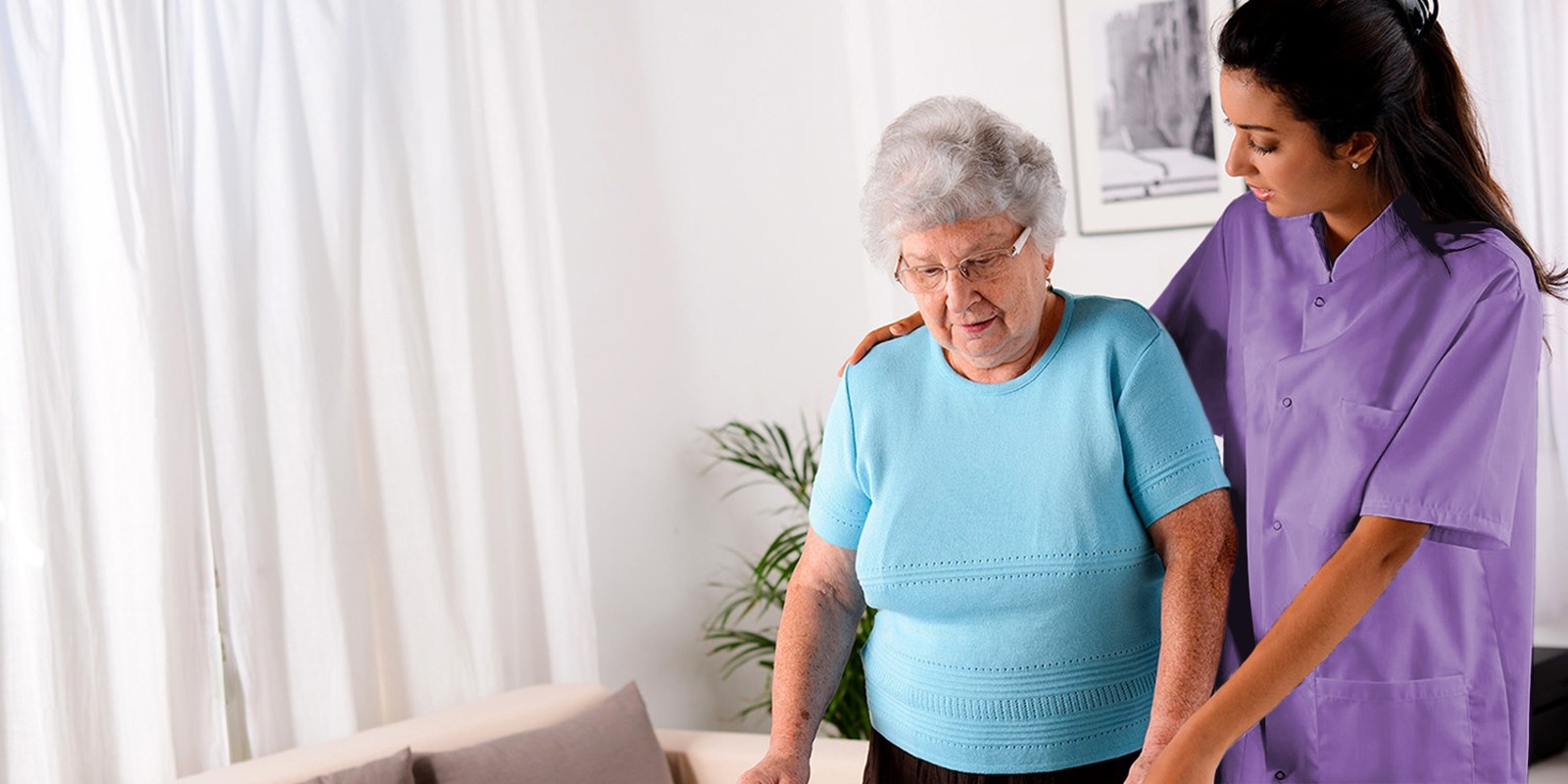 Welcome to Bromley Healthcare Care at Home
We want to ensure that our service users get the right care, in the right place and at the right time.
More about us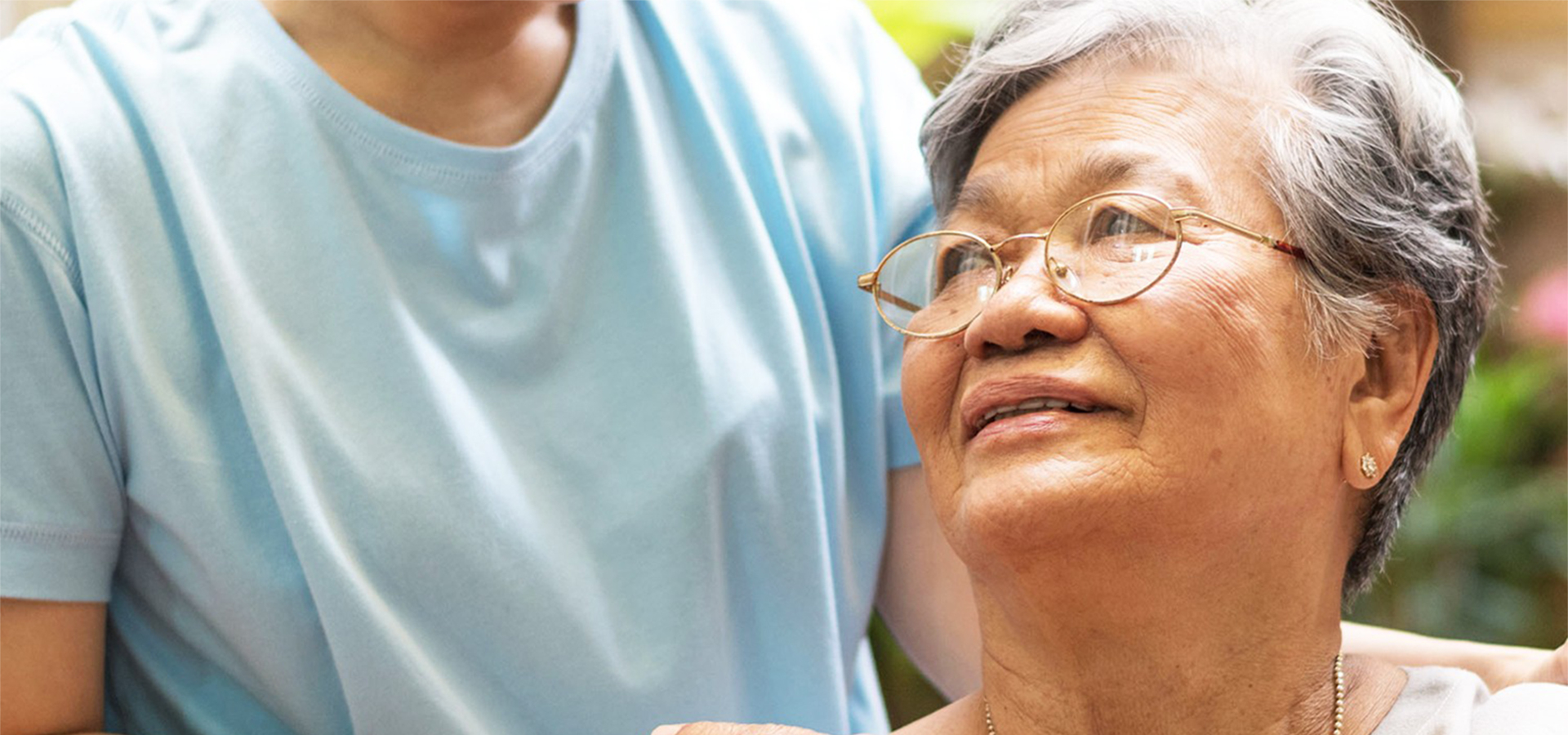 Making life easier for our service users
We are working hard to make it easier for you to get 'back on your feet' and maintain your independence.
More about us
Our staff will do all they can to help you to stay at home and keep you out of hospital, as long as it is safe to do so.
We will work with you to agree a care plan and make sure you get the best health outcome.
We want you to get better and become independent, just as much as you do.
Testimonials
Wife of Kenneth C, Bexley
"The care professionals themselves are friendly, pleasant, competent, professional, and the more experienced very helpful with tips and advice. I have also found that when needed they have gone well beyond the call of duty e.g. with last Friday's team, one was able to organise most of the personal care while the other moved furniture for me so that my husband can be more easily hoisted.

It is impressive and gratifying that you have chosen to be a not-for-profit organisation. And it shows. I would not hesitate in recommending the company to friends."
Daughter of Patricia R, Sidcup
"Link Care have restored our faith in the care system and were amazing from initial meeting with Conor and the care that followed on.

So we would like you to thank all involved with us as a family and the help over the last few months - THANK YOU ALL FOR YOUR HARD WORK."


Join our team
Are you committed and passionate about making a difference to the lives of elderly people?
We'd love to talk to you!